Bio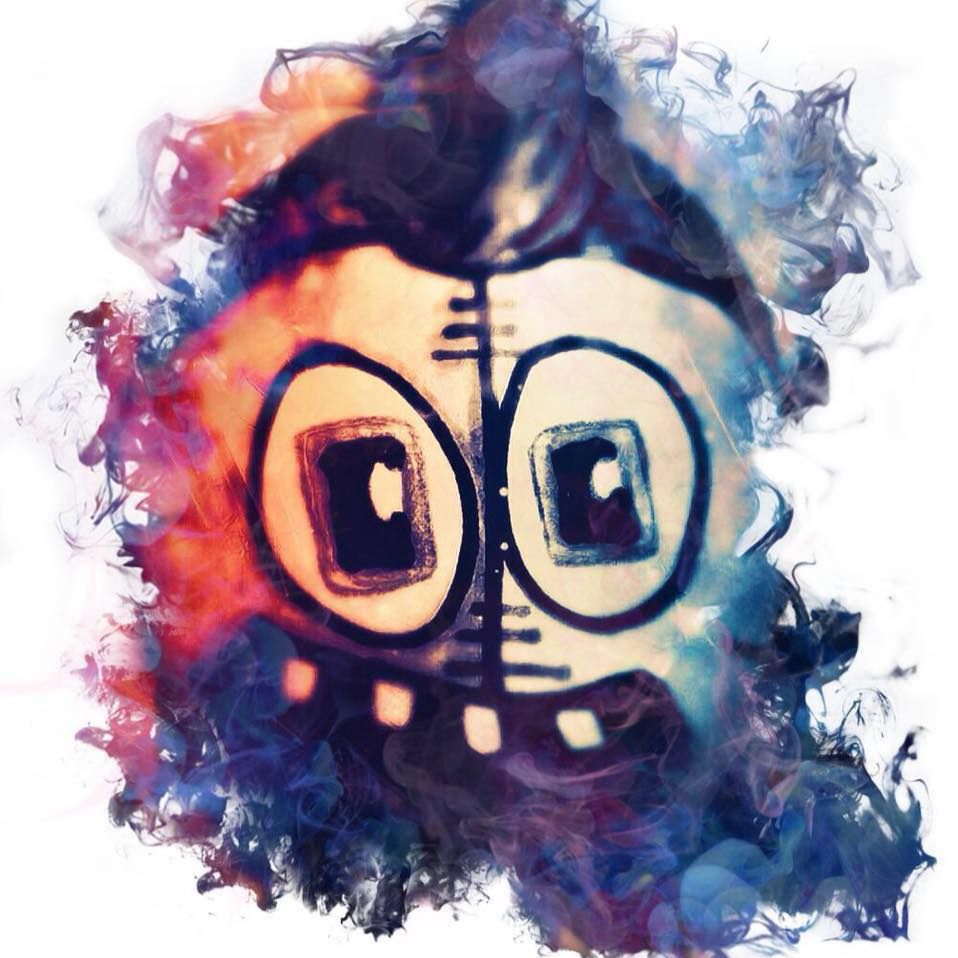 Hi/Jack
We are Hi/Jack, a two piece Rock n Roll band hailing from Milwaukee, Wisconsin. Established in 2014.
Hi/Jack formed on a chance meeting between Ron and Max. Max, in between bands, was asked to sit in for a one night gig. It was that show that made them realize they played well off of each other. Unfortunately, Ron was in a band, so it didn't seem meant to be.
Not long after, Ron's band folded and he was considering giving up music for while. Fate had other plans. Just as Max was making headway on convincing him to jam, Ron was informed he had won a brand new Gretsch drum kit. That was it, that was the sign.
So, here we are.
We are Hi/Jack.